Customized learning solutions is the best type of learning for our clients as it helps to improve employee performance and create an optimal learning experience. When there are specific training and development challenges affecting an entire group, office, program or department, a focused approach is often the best option. Our customized learning objectives focuses on the client's specific needs, interests, audience, learning styles, and proficiency levels that provides the right training solution. Our skilled instructional designers and Subject Matter Experts draw from their extensive experience  to design and develop unique learning solutions. Whether you need a customized learning technology solution, a tailored program, or group training, we have the experience to deliver results quickly and cost-efficiently.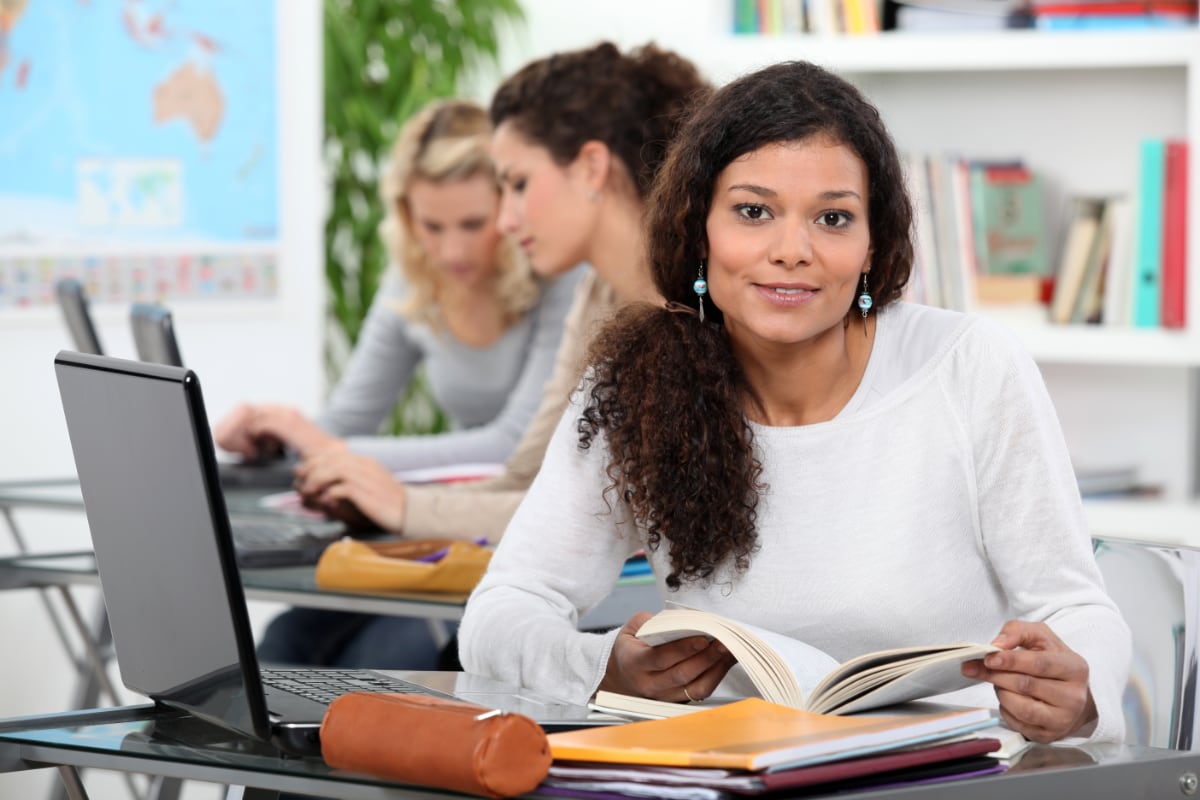 Classroom
Learning is conducted in a synchronous environment. This type of learning has the major advantage of face-to-face collaborative, social interaction between the students and instructor as well as between the students themselves.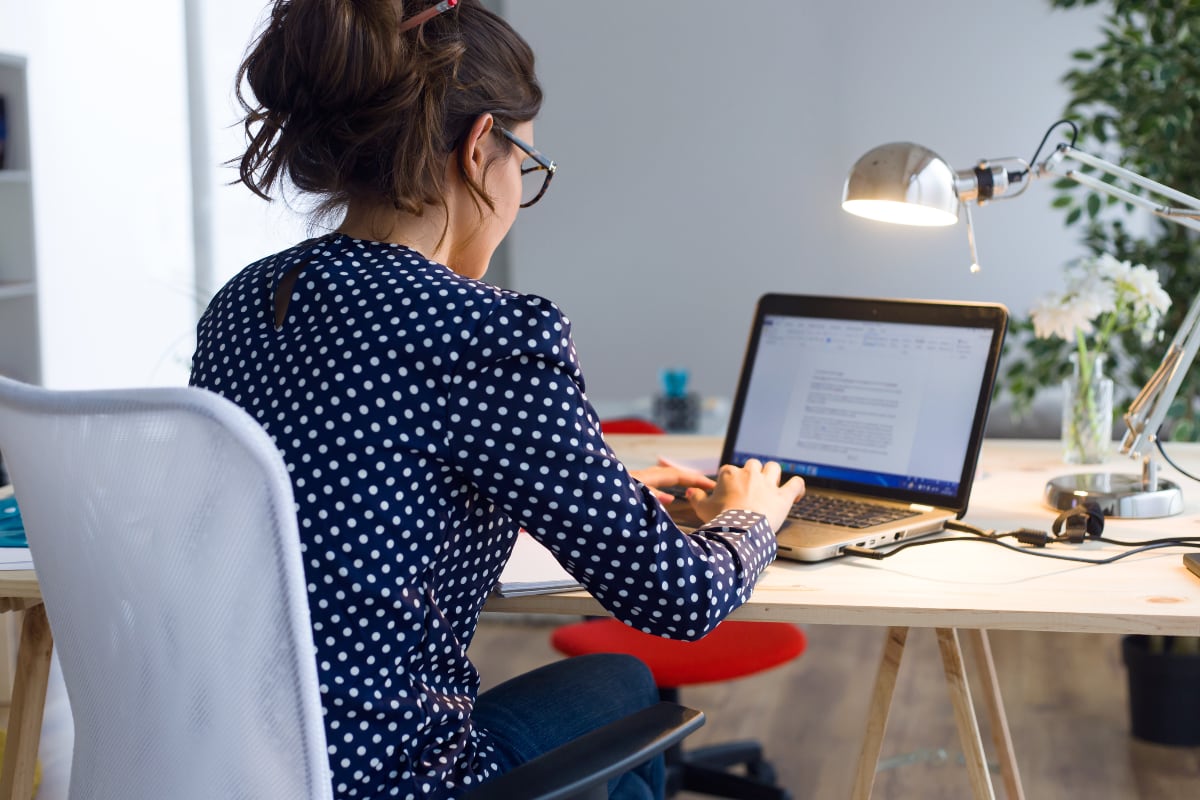 Virtual
A digital learning environment that allows instructors and students to connect online in real time. Our classes utilize video conferencing, online whiteboards and screen sharing to hold live lectures and discussions with students in an interactive setting.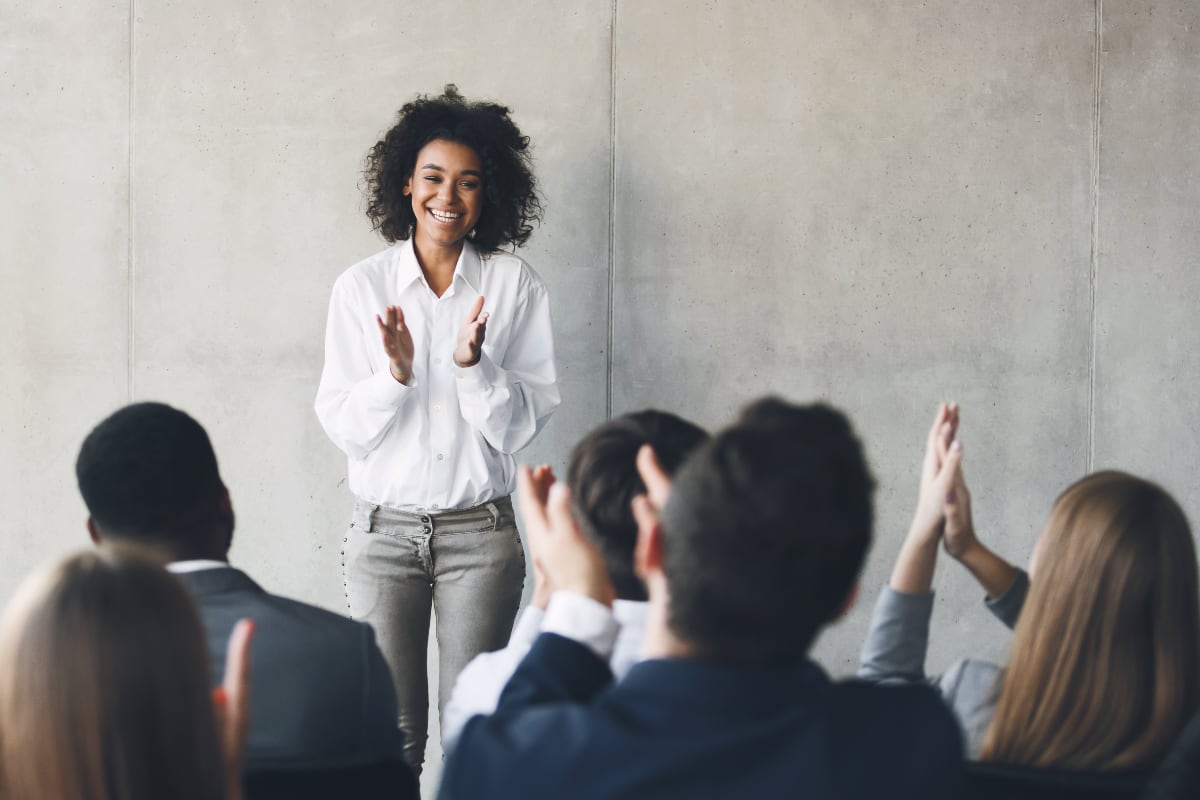 Remote
Students attend class at one of our designated training facilities and/or from their home/work office. Information is relayed through technology, such as discussion boards, video conferencing, and online assessments. Students participate, communicate and collaborate with the instructor live.
Fill Out the Form Below for More Information About Our Acquisition Training