Acquisition Professionals, LLC provides professional full financial life-cycle management consulting support to enhance and supplement federal, state and local agencies in the administration and management of their financial management activities.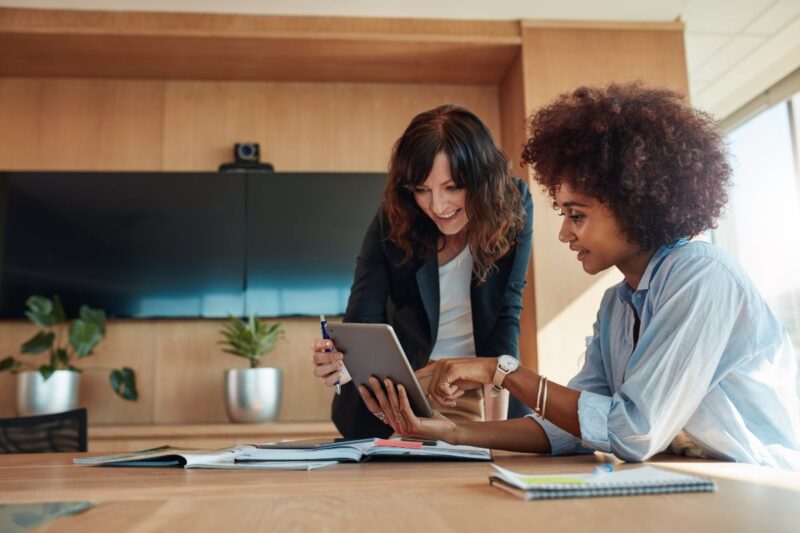 Our Financial Management consulting services involve planning, organizing, assisting and advising on the financial activities and utilization of organizational funds of the agency. Our services are concerned with managing an organization's assets, liabilities, revenues, and profitability. From a strategic financial management perspective, we go further to ensure that the organization remains on track to attain its short-term and long-term goals, while maximizing value for its stakeholders. We employ general management principles to financial resources of the organization. Our professional consultation services provide expertise in finances, budgeting and allocating resources and assets to accomplish agency objectives.
We follow generally accepted accounting principles (GAAP) standards and procedures to record and report accounting information.
To ensure regular and adequate supply of funds;
To ensure adequate allocation of funds to stakeholders and understanding their expectations;
To ensure optimum funds utilization (utilized in maximum possible way);
A sound capital structure to maintain the balance between debt and equity; and
Exercise financial controls i.e., like ratio analysis, financial forecasting, cost and profit control, etc.
Our Primary Service Industries
541611 – Administrative Management and General Management Consulting Services
561110 – Administrative Management Services
561320 – Temporary Staffing Services
91800 – Consulting Services (Virginia)
95839 – Financial Management Services (Virginia)
541618 – Other Management Consulting Services
541990 – All Other Professional, Scientific, and Technical Services
541219 – Other Accounting Services