Providing World-Class Professional Services
2014
Acquisition Professionals LLC Founded
2015
Awarded First Subcontract
2016
Certified as WOSB/EDWOSB
2016
Certified as HUBZone
2018
Obtained GSA PSS Contract
2019
Obtained 8A Certification
2019
Received DBE Certification with Department of Transportation
2019
Graduate of Goldman Sachs 10K Small Business Program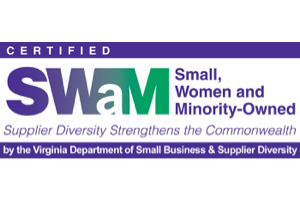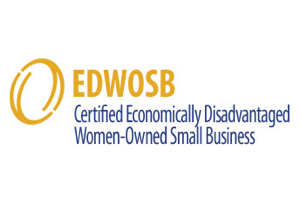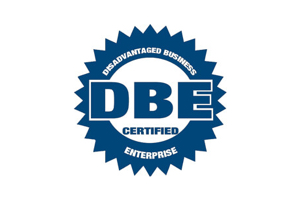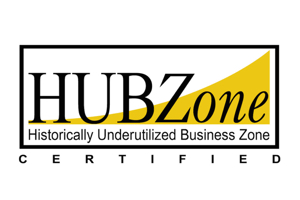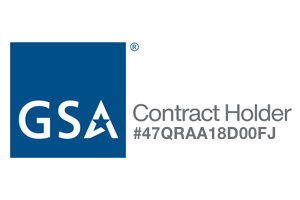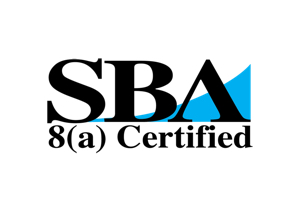 Integrity, Innovation, & Expertise
Acquisition Professionals LLC is a trusted strategic partner and solutions-based company that combines years of deep knowledge-based expertise and agile program management in a unique methodology to accelerate, innovate, and streamline your business processes. We leverage technology, tools, and industry best practices through our experienced personnel to create cross-functional results and navigate the complex and high-risk areas of each agencies' projects and programs. AP LLC brings all stakeholders together and remains adaptive and vigilant in today's ever changing environment.
Our Clients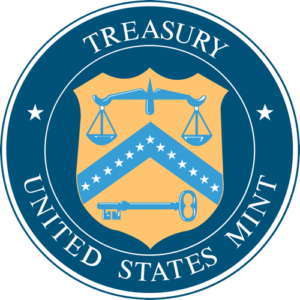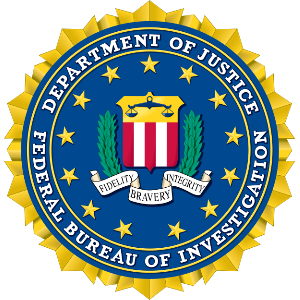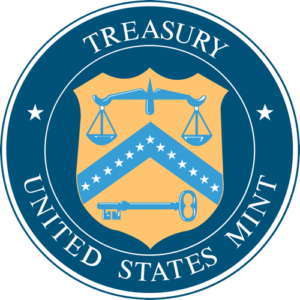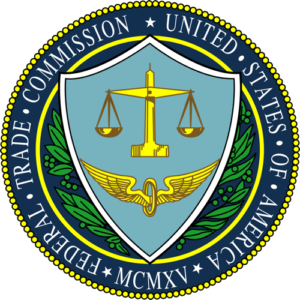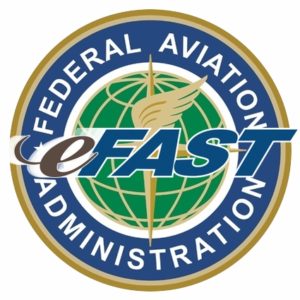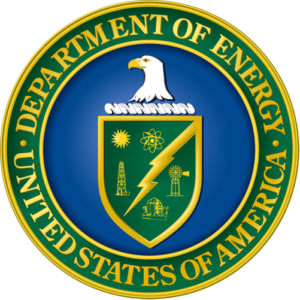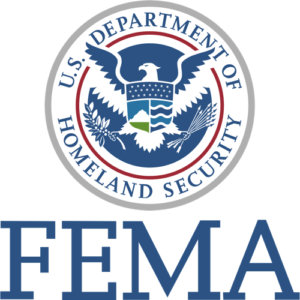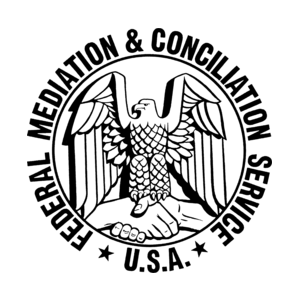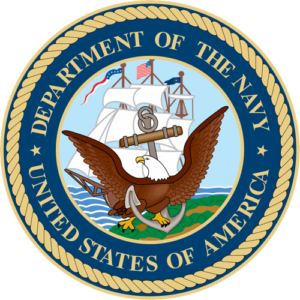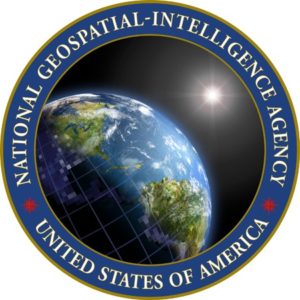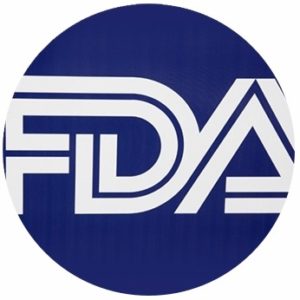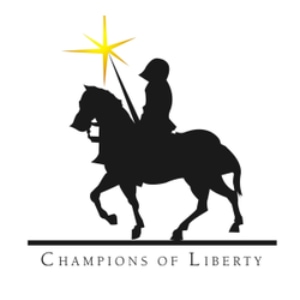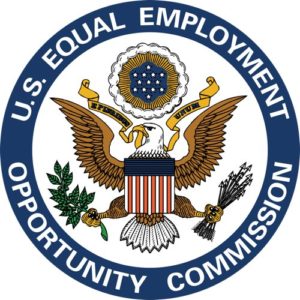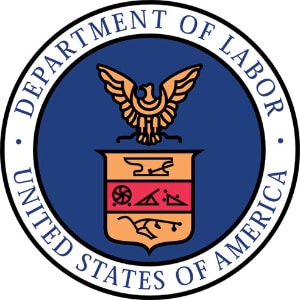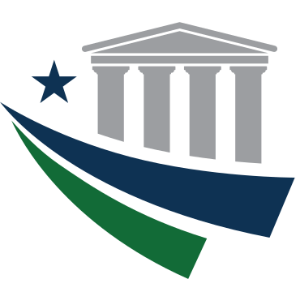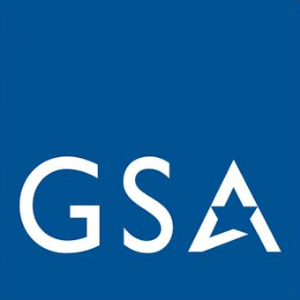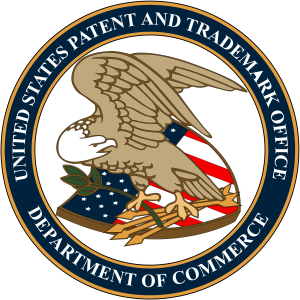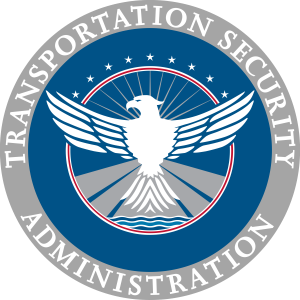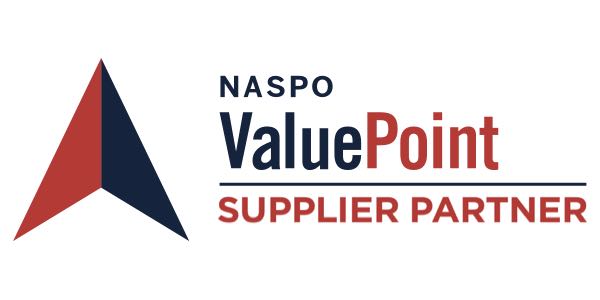 Acquisition Professionals is proud to announce a contract with Hawaii NASPO ValuePoint Procurement Acquisition Support Services, in partnership with B3 Solutions and DreamNet Enterprises.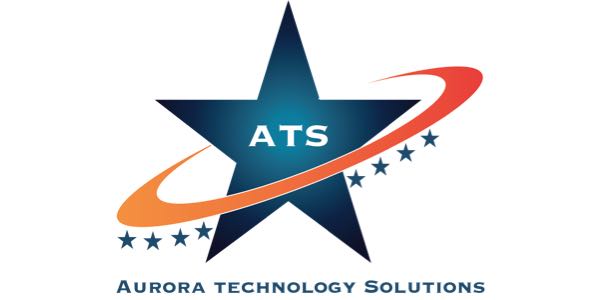 AP has an 8A Joint Venture with Technical and Management Resources, Inc. to provide world-class IT Services via the GSA 8A STARS III Vehicle. Please visit the site to learn about this partnership.